PROJECT "PATRIOT"
2017

Project Patriot started its 8th year in 2013. Project
"Patriot" allows the 25 Ruritan Clubs in the
Albemarle District to combine our efforts to aide
wounded or disabled military members or veterans
in our six county area. This makes a much larger
impact than if one club, working alone, tried to
accomplish this goal. Patriotism is an integral part
of each Ruritan Club. With that in mind, we would
like to encourage your club to continue participating
or become an active member of Project Patriot for
2013 by pledging an amount to be awarded to military
members or veterans who have sacrificed for our
country. Each club that participates will designate a
representative to the "Patriot" committee. This
committee is responsible for establishing guidelines
and distribution of funds. However, your club decides
how and when they would raise the funds for their
club.

During these economic times, it is sometimes difficult for able bodied people to support themselves or their families. In the case of our veterans, the hardships can be compounded. Let's show everyone that Ruritans in the Albemarle District are Patriots and make this project a continued success for 2013.

By working together, we can make a difference in the lives of people that have made a difference in our life. If this project is a success, we hope to encourage the other Ruritan Districts to follow our lead to make an even larger impact in the efforts to support our military members, veterans or disabled veterans.

What your club can hope to Gain by participating in Project Patriot?
a. The satisfaction of being part of something much bigger than you could accomplish if you tried on your own.
b. You will be able to learn more about the other clubs in our district.
c. You will make some new friends with the same goals that we have.

Remember: Your club can and does make a difference.
Our clubs together can make a bigger difference.
We as a District can make a much larger difference.

If you have any questions or would like someone to speak to your club please call:
Charles Meads 252.339.5185 or Danny Privott 252.426.7009

Thanks for your consideration of this outreach program and we hope you will consider joining the Project Patriot Team.
​
Working Together as a (TEAM) Together Everyone Achieves More
​The ALBEMARLE DISTRICT RURITANS can continue to show our VETERANS how much WE appreciate THEM.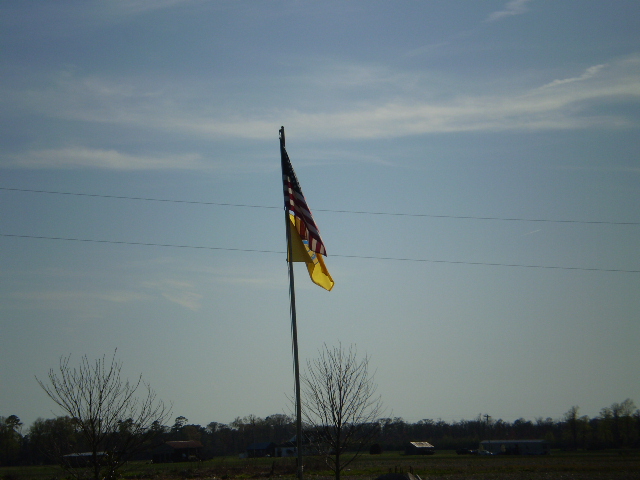 Click arrow below to play